Hanover Bars: W XYZ
Meet and mingle over cocktails at our W XYZ® Hanover, MD bar. Enjoy draft beer, pinot noir or our seasonal cocktails from "around the world with Aloft" - we've got everything! We also host a variety of live entertainment events featuring local artists, up and coming national bands and more! View our W XYZ events calendar here.
Meet up with our friends & fans online on our FACEBOOK page. Be in the know of upcoming events, tell us about your adventures at W XYZ, and network with others that share your passion for fun.
Bar Hours of Operation
Sunday - Thursday: 5 PM - 12 AM
Friday - Saturday: 5 PM - 2 AM
W XYZ Kitchen
5 - 10 PM
*If busy, the kitchen will stay open later to accommodate.
Check out our Re:fuel by Aloft Menu >>
Join us at one of the most vibrant Hanover bars in the city.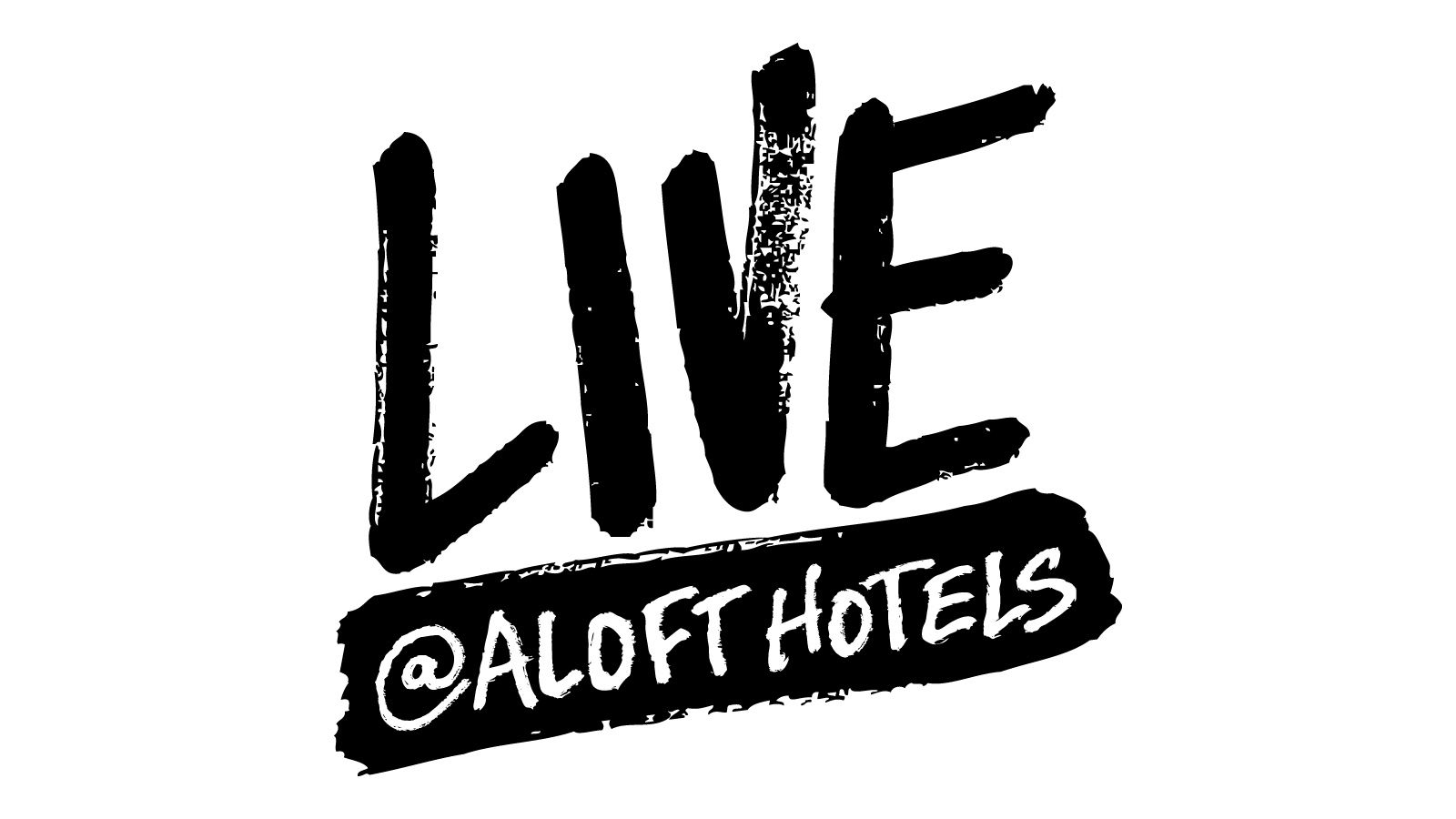 Live At Aloft Hotels has set the stage for acoustic performances by some of the area's hottest emerging artists. Join us at W XYZ bar and groove to some of our indie-rock favorites or get in rhythm with a DJ spinning the latest hits. There's always something happening at this Hanover, MD bar, and other Aloft hotels around the globe.
Looking to get your music out there? Contact us at 443-577-0077 to play at Aloft Arundel Mills BWI Airports' W XYZ bar.
#AloftLive